Play games.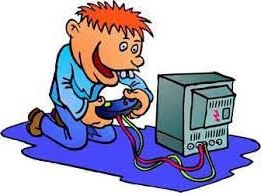 Standard game interface
The games interface is common to all games. Once you understand how to use it, you will be able to repeat the same procedure for every game.
Specific games rules
Each game is different. The rules and the way to play each game are explained in the following topics.